The heat is on as applications are open to become the next Miss Ireland in a bid to compete for the coveted MISS WORLD  title.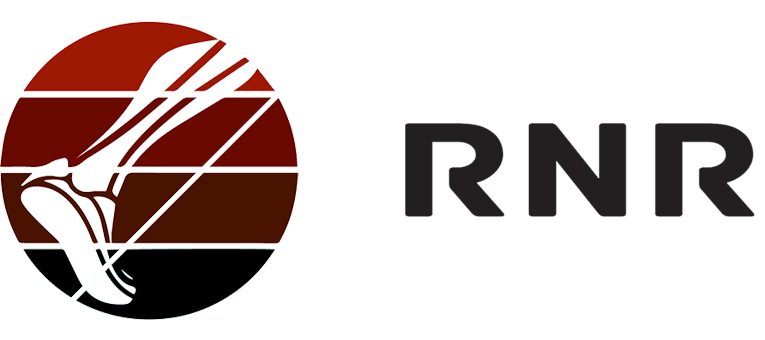 Preparations are well under way for Miss Ireland 2018 as the team  embark on the search across Ireland for the next winner,With this being the 71st Miss Ireland the event has grown to become a key date in the social calendar.
Brendan Marc Scully Brendan Marc Scully Miss Ireland Boss & Creative Director says "Every year we are more excited than the last as the event seems to become bigger and bigger each time with and this being the 71st year we feel is going to be a very special one. This year we welcome the fabulous Rosanna Davison to the Miss Ireland judging panel 15 years after she won this very competition and then went onto to victory becoming Miss World"
This Miss Ireland team are packed this year by a very impressive list of sponsors including

RNR Fits,  Vanity X  , Platinum Hair Extensions  So Sue by SJ Dripping Gold and So Amazing Fashions
 Richard Morrisey owner of Miss Ireland 2018 title sponsor RNR FITS   says "I am delighted to be the title sponsor for this year's Miss Ireland; it is an honour for us here at RNR Fits to be involved in such a prestigious and storied contest".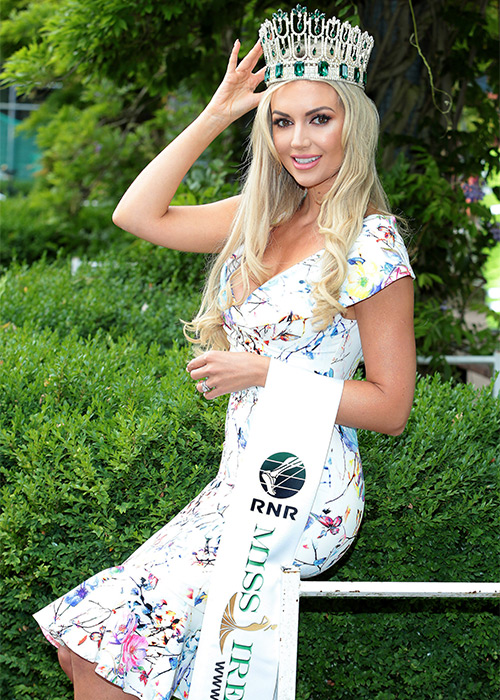 The star studded red carpet event will take place in Dublin's Helix theatre on the 16th September with a lavish black tie ceremony with guests being treated to dinner and a fully choreographed show before the finals. The 32 ladies taking to same stage in The Mahony hall of The Helix theatre that has played host to 'Ireland's Got Talent' earlier this year. This is all in a bid to follow in Rosanna's footsteps to become Miss World. Rosanna says "I'm absolutely delighted to be judging Miss Ireland and really looking forward to meeting some of the country's most clever, ambitious and gorgeous women. It's set to be a brilliant night!"

More details are being announced shortly for all sponsorship / media queries contact events@miss-ireland.ie
and remember for updates follow us on instagram Miss Ireland