MI UPDATE –
As the Country has commenced its 5-phase return opening from Monday May 18th 2020 we wanted to update you on this year's Miss and MR Ireland. We have been busy planning a fantastic event which will take place later in the year and we will bring you more details on this in the coming Months.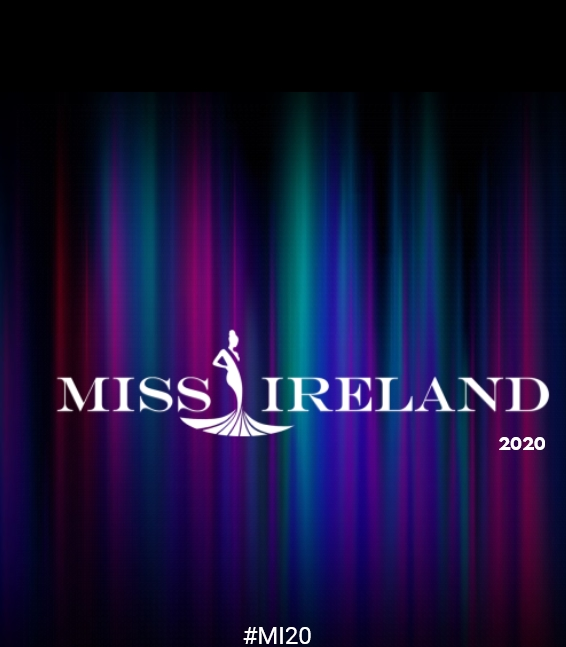 In the meantime, please note that applications are currently being accepted from all over Ireland for both titles.
A simple application form can be found on our website link in bio. If you have already applied, we will be in touch in the coming days to update you on selections.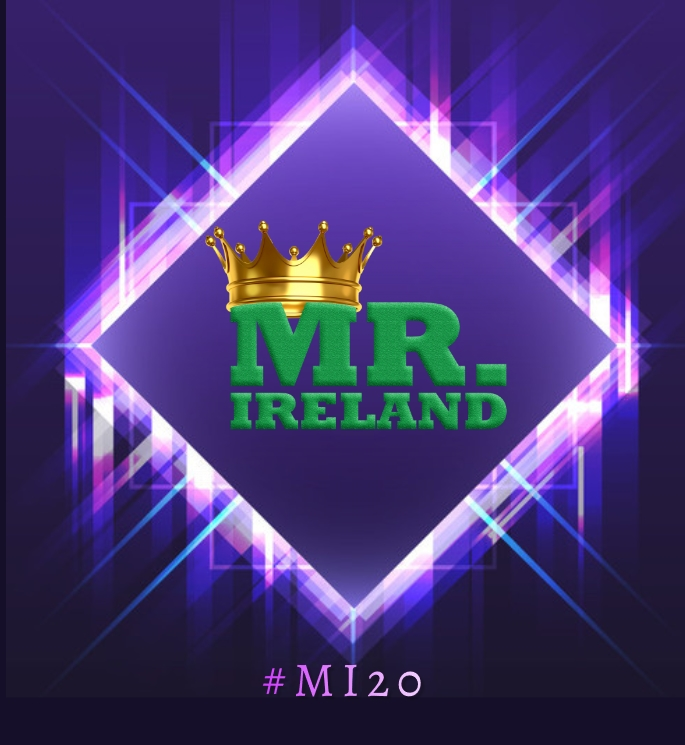 All updates will be across our social media platforms so keep checking back and if you have any queries feel free to drop us a email to info@miss-ireland.ie
PR Sponsorship options please email events@miss-ireland.ie