How is life since the since the Miss Ireland Grand Final ?
Brilliant! Miss Ireland has opened so many doors for me as well as giving me the confidence to reach out to people I never thought I would be conversing with. I really enjoy balancing my regular job as a teacher along with my role as Miss Galway. I also continue to run and gym regularly and I believe that it is important to highlight to young girls that you can be sporty and sweaty and still enjoy shopping and getting glammed up.
Is there anything of interest that you are currently doing at the moment or recently that you would like to share with us ?
Recently I attended the "Look Good, Feel Better" charity event. Admittedly, I had never heard of this charity before but I was so impressed when I learnt that the charity works with cancer patients in helping them feeling glam and beautiful during an incredibly difficult period of their lives. It was extremely moving to meet cancers survivors who had used the charity discussing their experience. The event had an excellent balance between serious discussions of procedures during cancer treatment along with fashion and make up tips from James Patrice, Rosie Connolly and the Miss World 2003 queen Rosanna Davison. I had a really enjoyable time at that event, and was humbled to be part of an event which raised vital funds for a charity which receives no government support.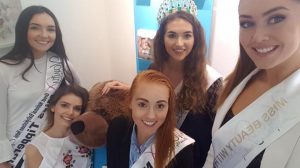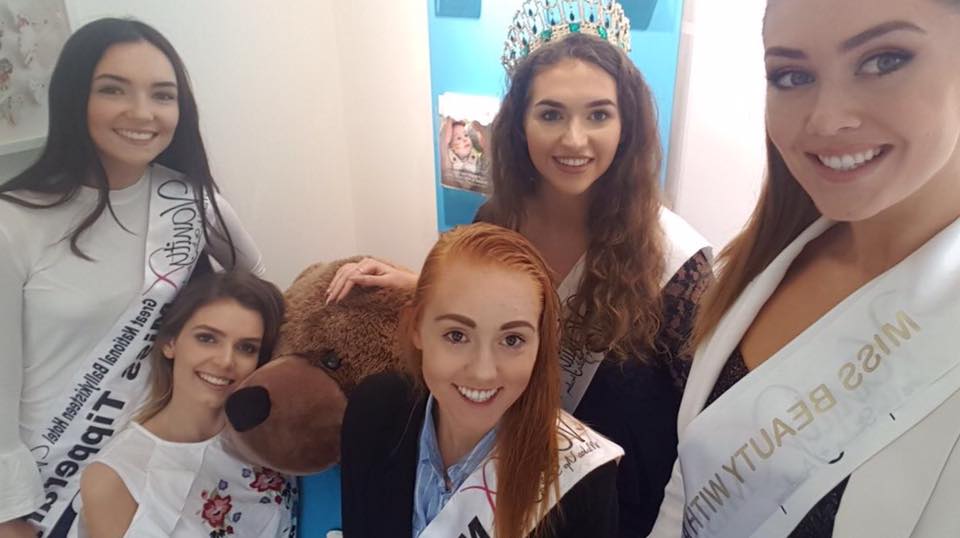 What's your most memorable moment from your Miss Ireland experience to date ?
I would say walking out on the stage for our very first walk was probably the most memorable. I remember feeling sick to my stomach before getting on but feeling truly amazing once I was finished. I was buzzing to get back on with my partner Miss Dublin West Annemarie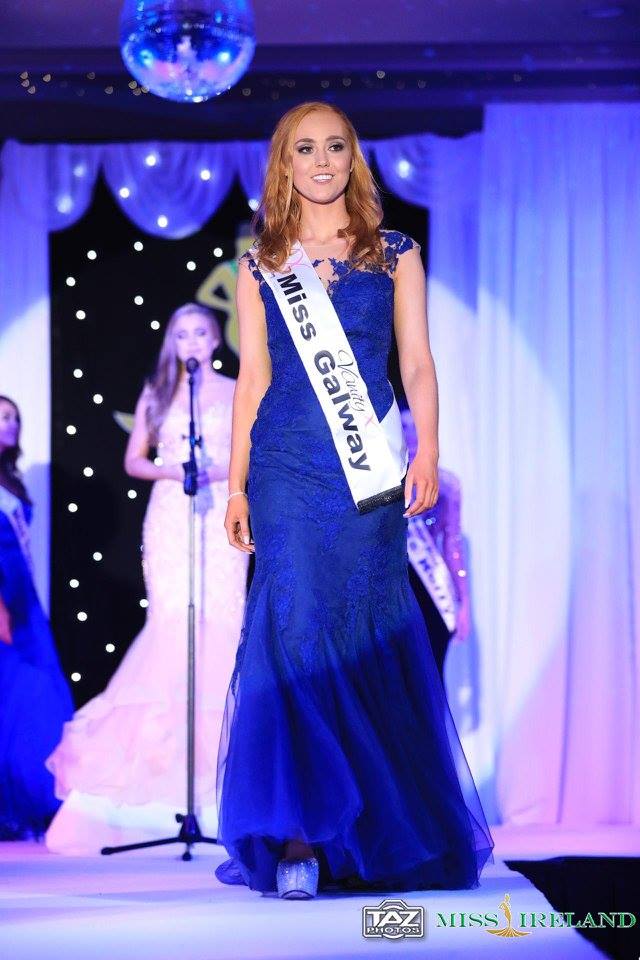 What's next for you ?
I plan to continue teaching as well as utilising my Miss Galway platform in a positive manner. I hope to get involved with Galway businesses and initiatives in particular in order to promote our beautiful city in the west of Ireland.