Miss Ireland are delighted to announce our Beauty With a Purpose charity Laura Lynn for the remainder of 2017 and 2018.

LauraLynn, Ireland's Children's Hospice is the only children's hospice in the Republic of Ireland, providing palliative care to children with life-limiting conditions and their families from the point of diagnosis to end of life and throughout bereavement.
Our holistic approach to care enables us to support the whole family, allowing patients to be children and parents to be parents rather than full-time carers. Care can be availed of in the hospice in Leopardstown, at hospital, in the community, or in the family home, depending on the child and family's preference. All our care is free for families and children can be referred from anywhere in Ireland.
We provide:
Short Stays – to give the family a break
Home Support – nursing care & therapeutic activities at home
Family Support – Music & Play Therapy, Sibling Camps, Counselling etc.
End-of-Life Care
Bereavement support
It costs €5.2million to keep LauraLynn's Children's Hospice open, €3.5million of which must be generated each year through fundraised income.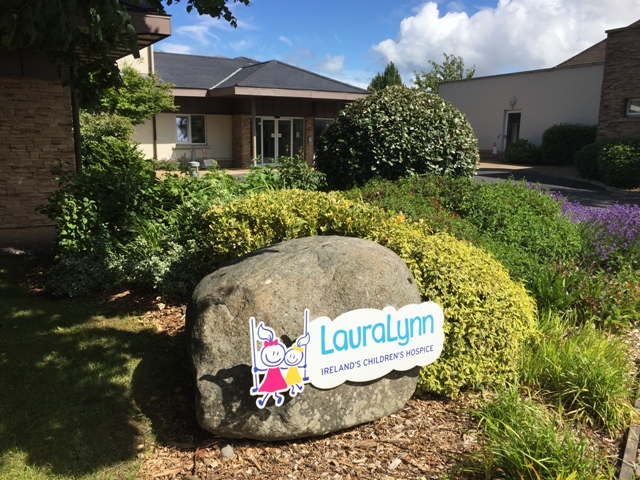 Approximately 3,840 children with a life-limiting condition are living in Ireland today, with close to 700 needing the specialised care provided by LauraLynn. Since opening in 2011, LauraLynn has cared for more than 325 children and their families.
For further information please visit lauralynn.ie
Instagram: @lauralynnhospice
Twitter: @lauralynnHouse
Facebook: @LauraLynnChildrensHospice